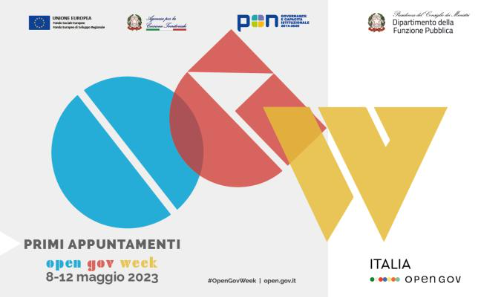 In the context of International Open Government Week which opened on Monday 8 May 2023, today Fondazione Etica takes part to the Multi-stakeholder Forum, hosted by ANAC.
Since 2022 Fondazione Etica, represented by Paola Caporossi, has sat at the working table of the Forum, which brings together the Administrations and Civil Society Organizations directly involved in the implementation of the 5th National Open Government Plan.
The Forum stimulates important moments of discussion to reflect on the different points of view and evaluate the areas of intervention considered priorities to implement the public policies necessary for the implementation and monitoring of the impact of a national strategy for open government.