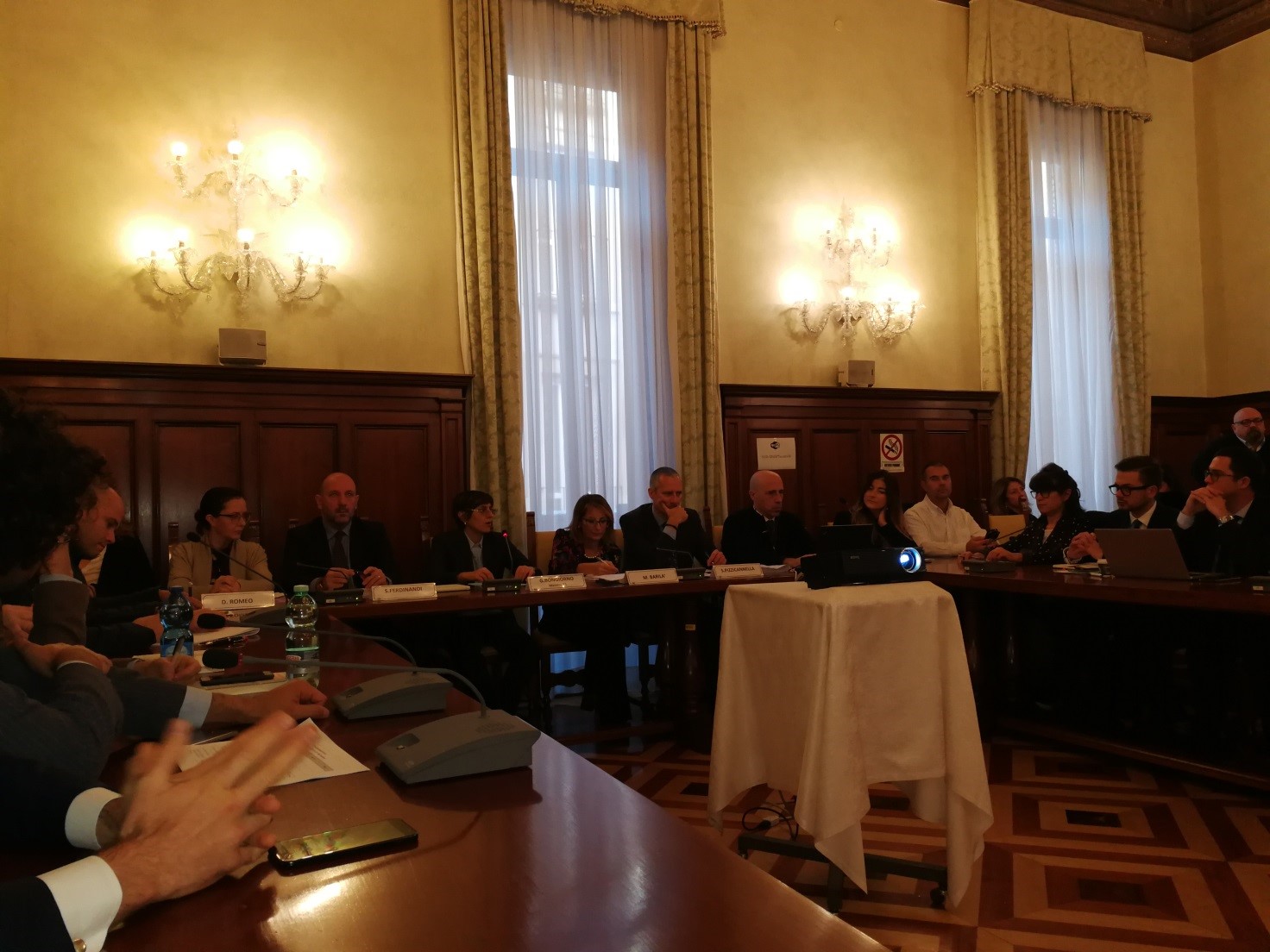 With the inauguration of the new government, the work of the Open Government Forum resumed, the initiative of the Ministry of Public Administration which is part of the international initiative of the Open Government Partnership (OGP).
The latter aims to obtain concrete commitments from Governments in terms of promoting transparency, supporting civic participation, fighting corruption and disseminating new technologies to support innovation, inside and outside Public Administrations.
The Open Government Partnership was officially launched on 20 September 2011 by eight countries (Brazil, Great Britain, Indonesia, Mexico, Norway, the Republic of the Philippines, South Africa and the United States): since then the number of participating countries has grown steadily up to currently include 75 members.
Already initiated by previous governments, the Open Government Forum of the Department of Public Administration has recently restarted work in view of drafting the 4th National Action Plan.
It is certainly to be appreciated that Minister Bongiorno wanted to be present in person at the first, also deploying the Chief of Cabinet Ferdinandi, the Head of Department, representatives of Formez and Agid at the table. To be appreciated above all is the fact that the Minister preferred to listen to the proposals and also the criticisms of the representatives of the civic and trade associations present, to get to know them and orient himself between the different sensitivities and positions.
From January 2019 we start again with the working tables for the selection of the approximately twenty actions that will make up the Plan.