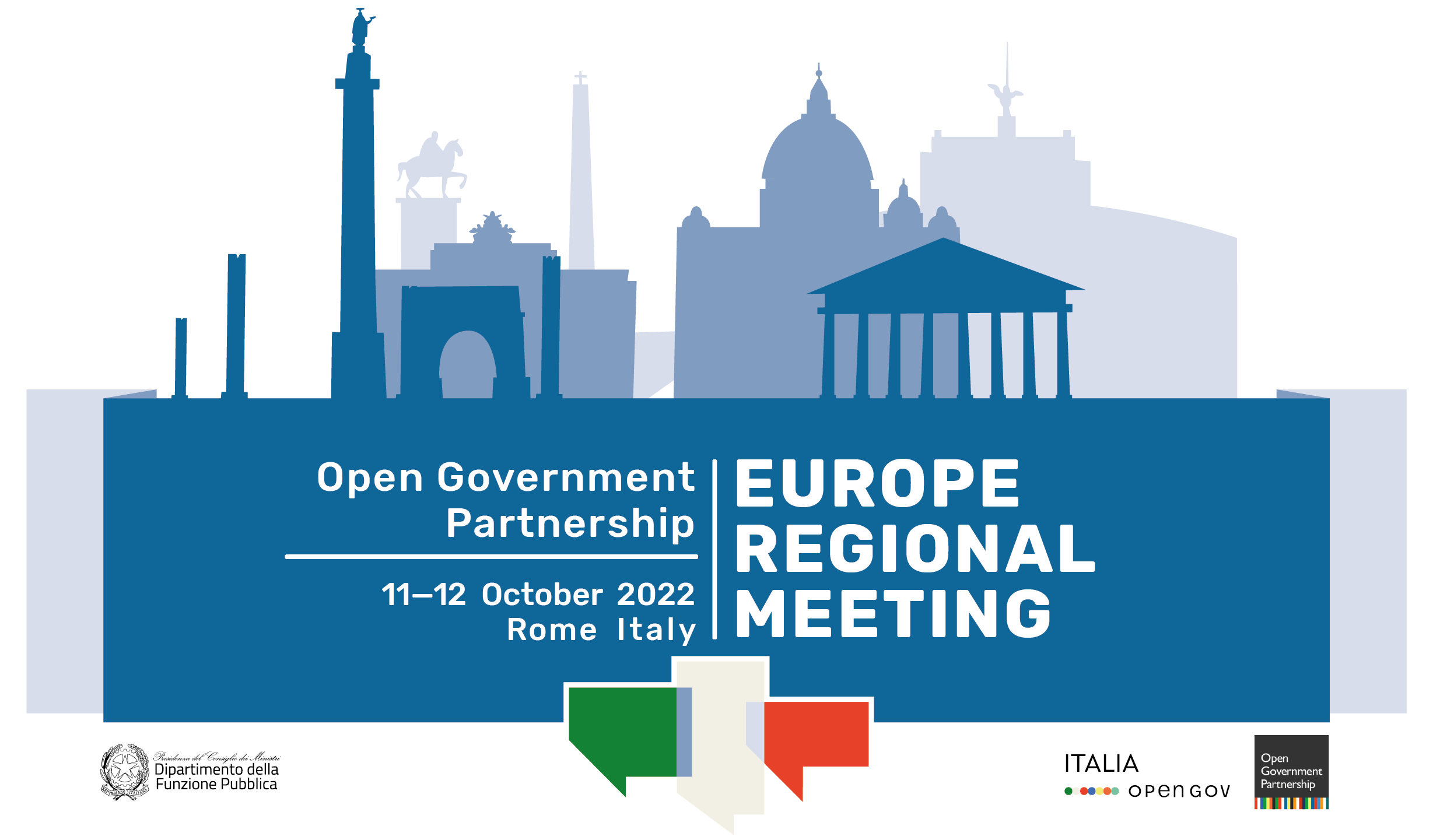 TheOpen Government Partnership (OGP) it is a multilateral initiative of governments for the promotion of innovative policies that make public institutions more open and accountable, implementing transparency in public administration, the fight against corruption and the principles of participatory democracy. It also promotes collaboration between governments and civil society organizations.
Founded in 2011, it now counts 70 members, including Italy, which joined since the beginning and is represented by the Presidency of the Council of Ministers - Department of Public Administration (DFP), as the Italian Government.
As co-chair of OGP, Italy hosts the Europe Regional Event in Rome on 11 and 12 October.
The ad hore President of the Ethics Foundation, Paola Caporossi, is expected to speak at the opening plenary as the representative of the Italian Civil Society Organizations.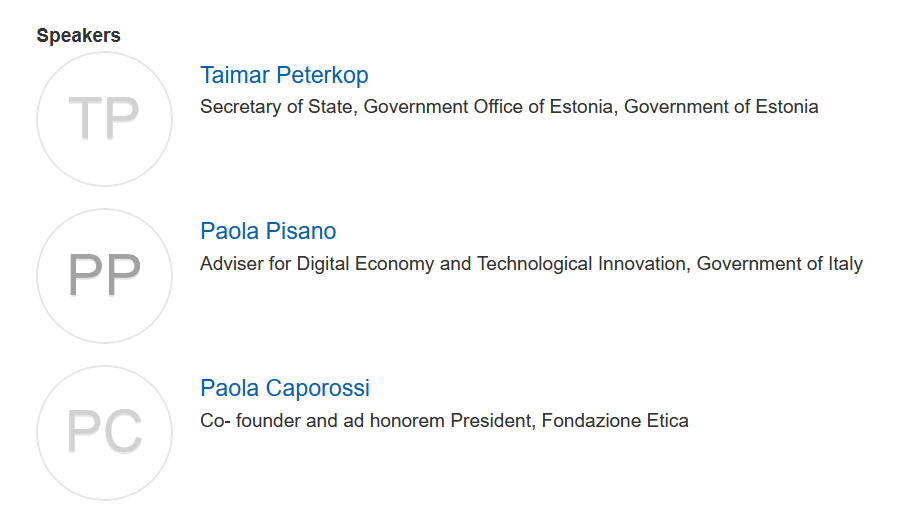 In fact, the Foundation is part of the civil society organizations that make up the Multistakeholder Forum, a forum for equal discussion between organized civil society and institutional actors with the mission of implementing public policies relevant to the definition, implementation and monitoring of the impact of a national strategy for open government.
Learn more about the Multistakeholder Forum
Direct social
Starting from 9:30 on Tuesday 11 October 2022, the opening plenary Sara told live on Twitter channel @opengovitaly with the official hashtag #OGPItaly2022,
and it will be possible to follow the video streaming on the OGP YouTube channel.