The Name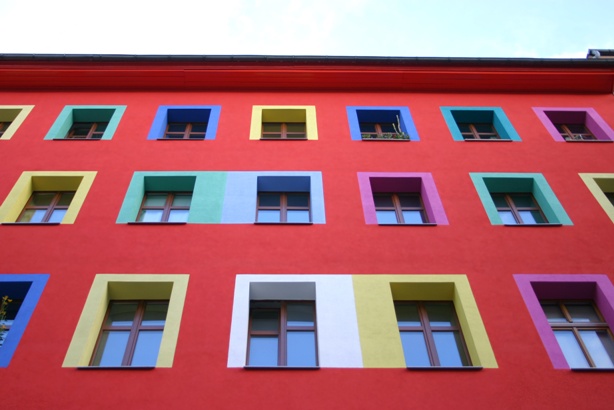 The name "Fondazione Etica" is a "programme": the aim is to restore the ethical base of political, economic and public activities.
We are not referring to the strictly personal, in which we believe that behavioral choices should be left to the individual and his responsibility, in any case concerned a private sphere which is outside the scope of our intervention.
We make reference to ethics as collective behaviour, as common rule to live within a community of people, in a Company, in a Party, Bank or State.
The ethics of the individual may not be enough if the community not serve to ethical behaviour.
It isn't be sufficient that the Company or the Bank sign statements of general ethical principles, to be show on paper but practically contradict the exaggerated quest for profits and success.
There is nothing to be invented: the Constitution is a formidable instrument of public ethics to the private citizen and the community.
Starting from this principle, we want to work for its dissemination and full implementation, as a Constitution «rinnovatrice, progressista, che mira alla trasformazione, che apre le vie verso l'avvenire» (Piero Calamandrei, 1955).
The Constitution is an instrument of the future.