The origins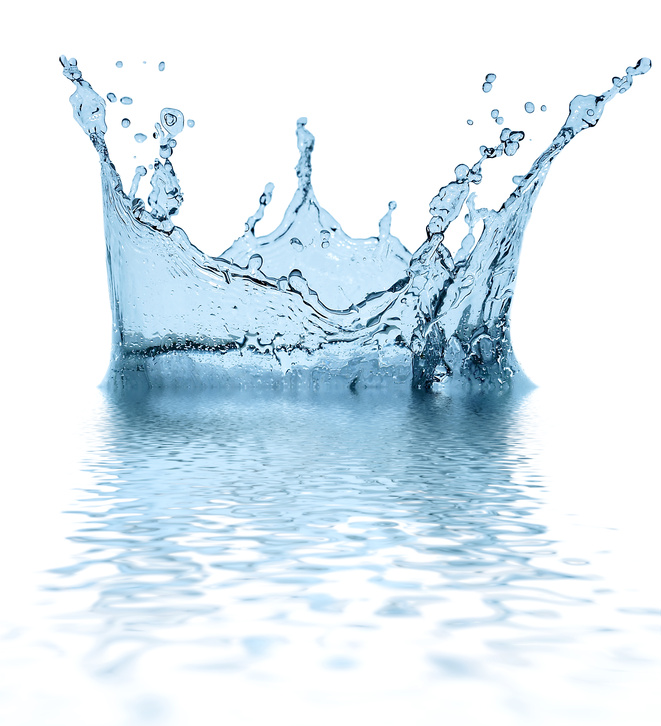 The idea of the Fondazione Etica has been launched as a rational response to a need that has deep roots and that can be concisely defined – with a much abused but evocative expression – as the development of a new idea of the Country.
Fondazione Etica does not just make a list of the problems but wants to be a positive instrument to think and to build pragmatics solutions.
Fondazione Etica wants to propose solutions that solutions that respond to an overall design of Institutions, of their role and their authority in our Country rather that individual interests.
The institutions should not be detached and isolated from society, that can – at the same time – interpret and guide it.
Fondazione Etica is not politically oriented and is not affiliatedwith any political party.
Fondazione Etica does not want to compete with political parties but contrasts Anti-politicsthat often does not offer any alternative.