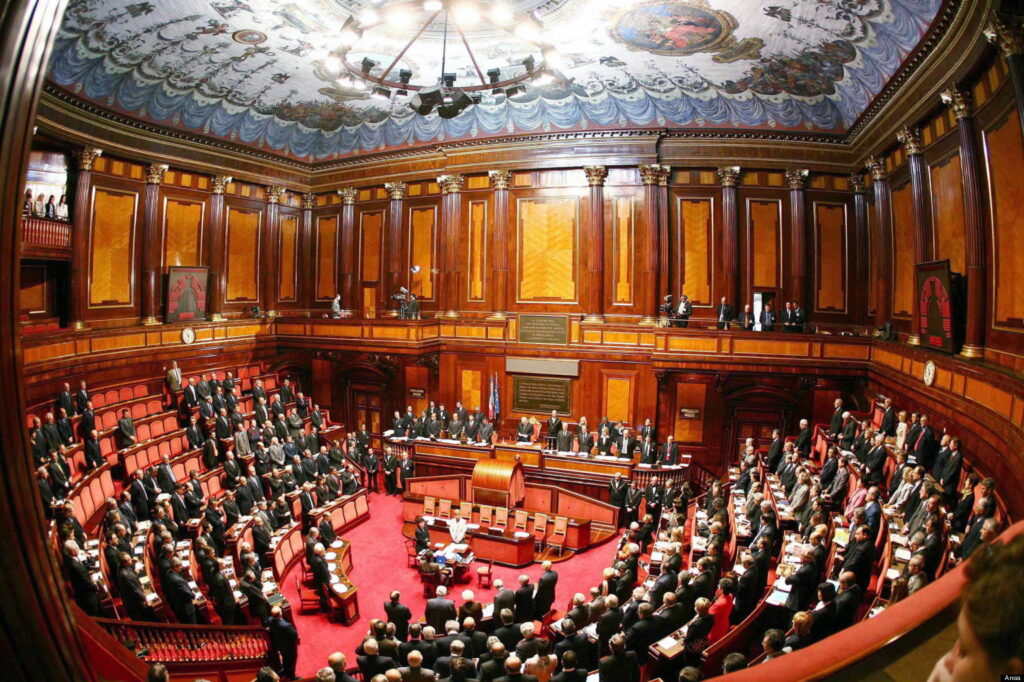 The Chamber of Deputies has arrived Parliamentary resolution based on our proposal on the new public-private tools to deal with social policies: the Social Impact Investing (SII).
The parliamentary instrument has reached publication and is now in the Finance Commission of the Chamber: it commits the Government to take a position on the SII.
For Italy, among other things, this is an opportunity to become, with Great Britain, among the first European countries to concretely implement "social innovation" and to respond to the growth of incompressible needs with innovative financial instruments or, in other words, social.