Fondazione Etica torna alla World Bank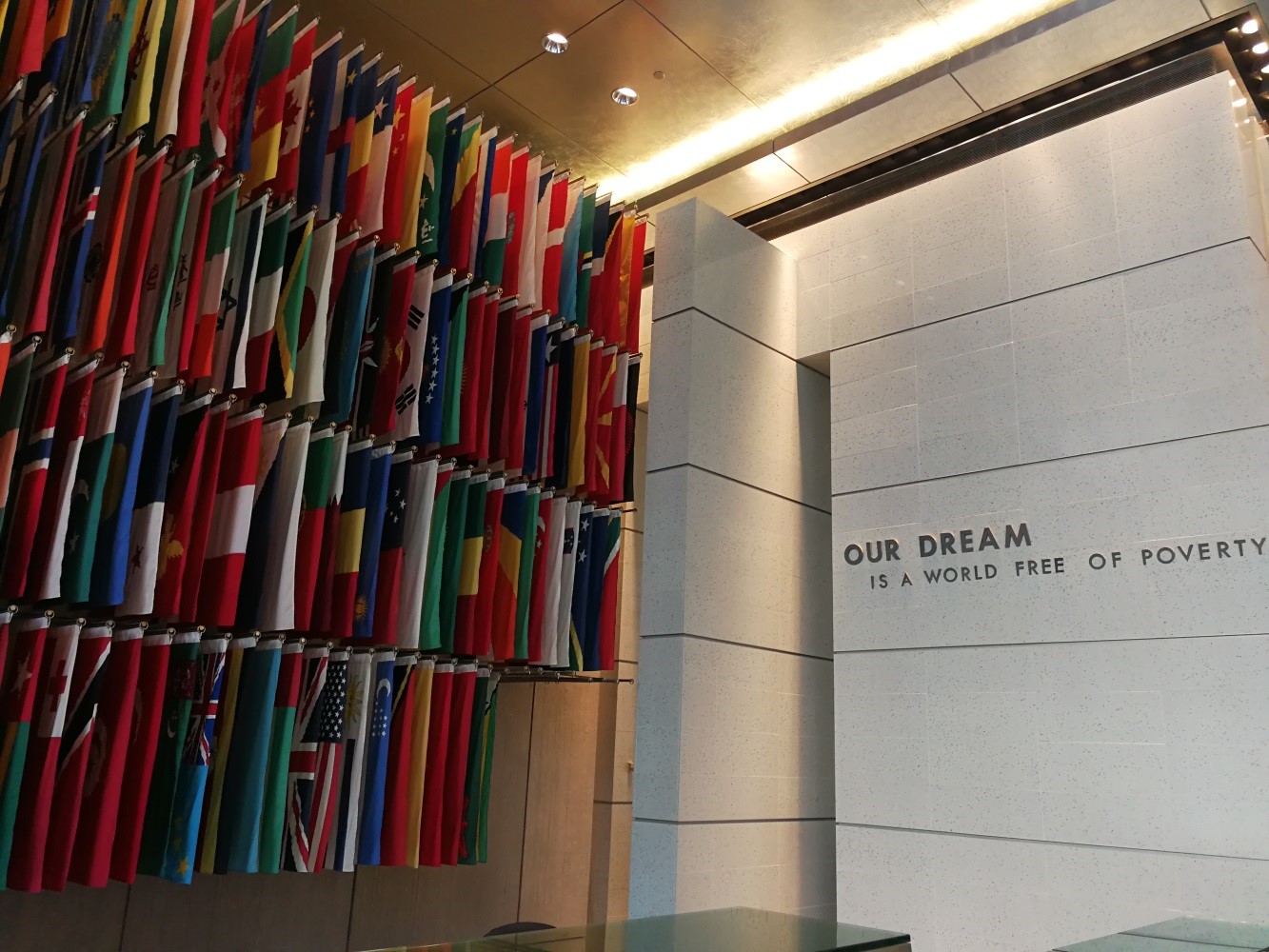 Fondazione Etica è stata nuovamente invitata dalla World Bank a Washington. Nell'ambito del Global Partnership for Social Accountability la direttrice della Fondazione, Paola Caporossi, è stata chiamata a presentare il Rating Pubblico dei Comuni come strumento di rendicontazione adottabile da tutti i governi, locali e nazionali.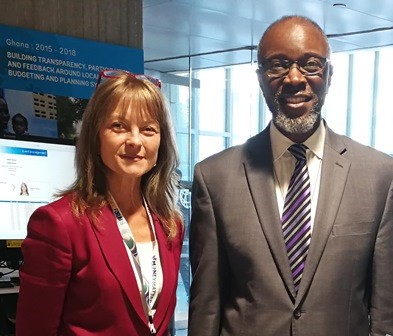 Jeff Thindwa, program manager del GPSA, aveva conosciuto il Rating Pubblico, in quanto discussant della presentazione tenuta da Fondazione Etica la scorsa estate, a Washington.
Da qui l'inserimento del Rating nel programma del Forum.
Alla presenza di oltre 300 componenti del GPSA da tutto il mondo sono stati analizzati i passi avanti nell'accountability dei governi, centrali e locali, come premessa essenziale per la prevenzione della corruzione e dello sviluppo economico e sociale di un Paese.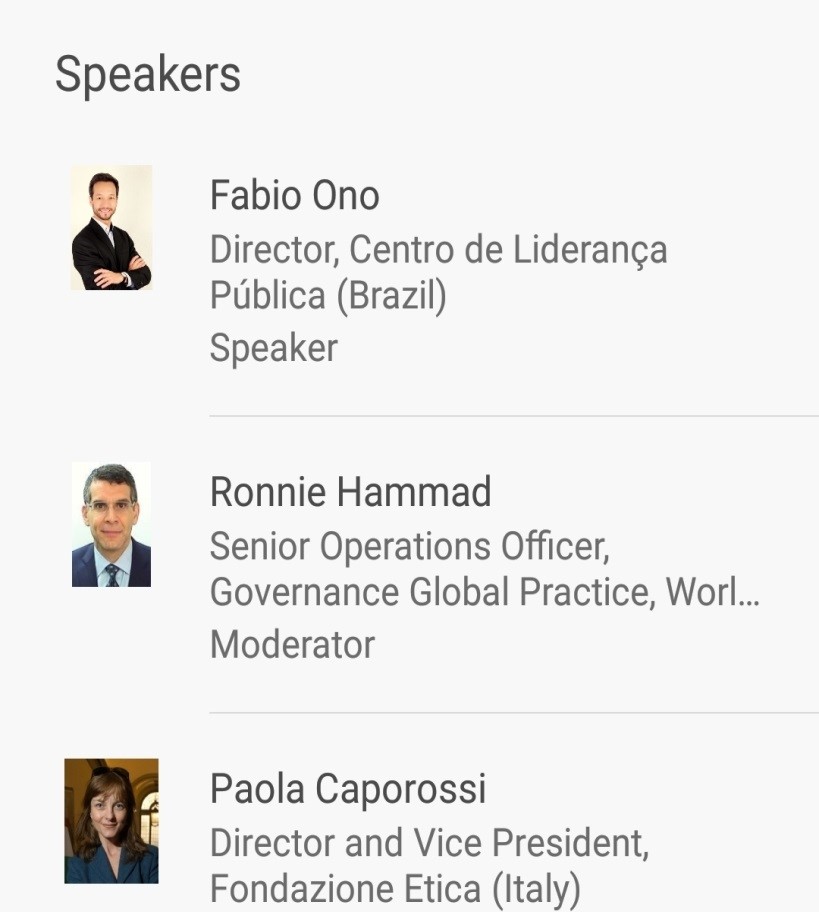 How do Indices of Public Sector Performance Help Prevent Waste of Public Funds and Improve Governance?
-Moderator: Ronnie Hammad, Senior Operations Officer, Governance Global Practice, World Bank
-Paola Caporossi, Director and Vice President, Fondazione Etica (Italy)
-Fabio Ono, Director, Centro de Liderança Pública (Brazil)
Indices have a powerful role to play in influencing public policies and changing -behavior: not only do they allow to collect and elaborate data for statistical purposes and academic analysis, but also they provide citizens and policymakers with comprehensible and synthetic information on how much money their government spends, how and for what. In this session, you will learn from two experiences. First, the Center for Public Leadership in Brazil designed an index to evaluate the level of institutionalization of public policy and to determine the risks of policy discontinuity, which is a major source of inefficiency and misuse of public funds. Secondly, the Fondazione Etica in Italy created the Public Rating, a tool to analyze Italian municipalities' performance, which allows people to compare among different governments, thereby generating a reputational incentive for governments to improve their performance.
Qui il link alla nostra presentazione, per la quale è stato prezioso il confronto con l'economista Francesca Recanatini (World Bank).